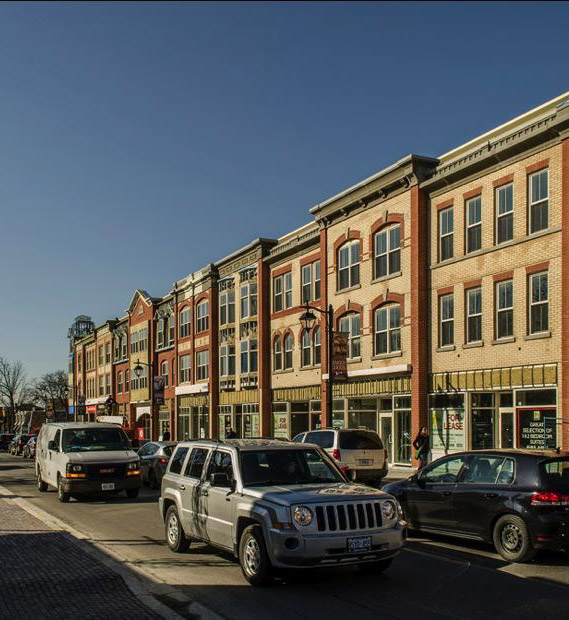 Markham is a wonderfully diverse community located in the north eastern part of the Greater Toronto Area (GTA). More than 350,000 residents proudly call Markham "home." Founded in the 1790s, Markham is blessed with a rich heritage and a strong sense of community.
Cedarcrest Manor is nestled in trendy Markham Village, a neighbourhood well known for its charming, historic Main Street, and featuring many specialized boutiques, restaurants, and coffee shops. When one visits this area, one can understand why Markham has been awarded the Excellence Canada Gold Award for Organizational Quality & Healthy Workplace, as well as numerous heritage and environmental awards.
The close proximity to just about any amenity makes living in Markham Village an absolute pleasure. From Cedarcrest Manor you don't have to go very far at all to purchase groceries, go to the bank or get professional medical attention. Most amenities are just a short walk away, and the Markham Community Bus stops right at Cedarcrest Manor's front door.
Contact us for more info…
Fill out this form to contact us if you have any further questions.