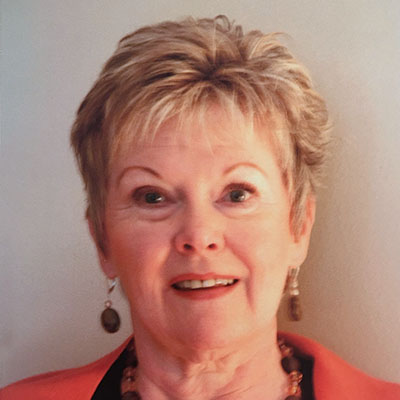 Winnifred Doherty
Board Director & President
Winnifred Doherty is recognized as an exceptional senior leader with consistent and significant achievement in organizational change management, consulting, coaching, business transformation, education and facilitation for complex global organizations. Collaboration, teamwork, creativity, energy and high integrity are part of her DNA, and her deep operational management experience continues to bring value-added deliverables to her professional and volunteer work.
She held positions of increasing responsibility for over 30 years with IBM Canada where she helped clients solve complex business problems by remaining focussed on key processes, policies, goals and measurements.
Winnifred has supported many multinational organizations undergoing transition and moving to large outsourcing programs. She has helped senior leaders improve their teams' productivity, speed of execution and customer satisfaction, and led the communication and education deployment for transformation projects for many thousands of employees, managers and executives.
As Principal of MWD & Associates, Winnifred currently works as a life coach providing executive, personal and performance management coaching for her clients.
Winnifred holds a Master of Education degree from Syracuse University, is a certified consultant and has attained executive certification in Managing Strategic Change from the University of Toronto's Rotman School of Management. She is also a certified coach with the Coaches' Training Institute in California.
An active community volunteer, Winnifred currently serves as Board Director and President of Cedarcrest Manor. She was a long-time finance committee member for a large church in Markham and is Past-President of the Canadian Hearing Society and a member of its Toronto Chapter's Board of Directors.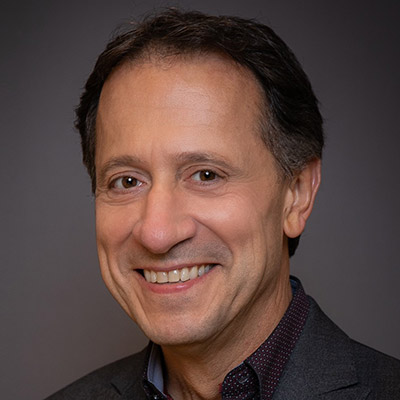 Lou Gizzarelli
Board Director & Vice-President
Lou is President of Quadient Canada, a global organization that helps companies simply and efficiently create meaningful, personalized interactions with their customers. By focusing on four key solution areas including Customer Experience Management, Business Process Automation, Mail-Related Solutions, and Parcel Locker Solutions, Quadient helps simplify the connection between people and what matters. With a direct presence in 30 countries and 6,000 employees, Quadient's products and services are sold in more than 90 countries.
As leader of Quadient's Canadian subsidiary and member of its board of directors since 2005, Lou has helped drive significant improvements in business results, strengthened customer relationships, increased employee engagement and implemented successful strategic initiatives, including customer intimacy and servant leadership, to enhance the company's competitiveness. Prior to joining the company, Lou served as VP and GM from 1997 to 2005 at GBC Canada, a global manufacturer and marketer of binding and laminating equipment and supplies.
Professionally, Lou is a member of The Executive Network and The Executive Forum. He serves on the board of Cedarcrest Manor, a non-profit housing corporation and The Duke of Edinburgh's International Award, an organization that helps equip young people between the ages of 14 and 24 for life and work by encouraging personal development and community involvement. Personally, he is President of the Pollutri Social Club of Ontario and enjoys gardening, photography and tennis.
Lou was raised and schooled in Streetsville, Ontario. He holds BASc and MEng degrees in chemical engineering from the University of Toronto and earned the ICD.D designation after completing the Rotman Director's Education Program. Lou resides in Unionville, Ontario with his wife Janet and their two daughters.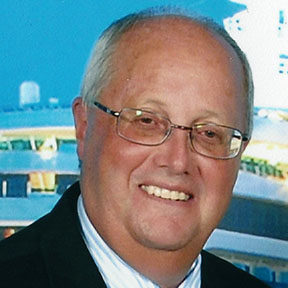 Glen Dougan
Board Director
Glen is a long-time resident of Markham (since 1958).  He graduated from the University of Waterloo with a B.Math, and an MBA from York University.  For almost 30 years he worked in the IT department at Imperial Oil / ExxonMobil, before retiring in 2014.
Over the years Glen has been actively involved in many community organizations – Markham Skating Club, Markham Village Festival, Markham Fair, and is currently the treasurer of the Markham Union Masonic lodge.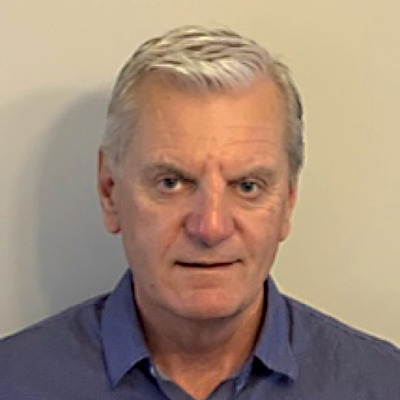 Don Williams
Board Director
Don enjoyed a 40 year engineering career with Ontario Power Generation in the nuclear power industry at both Pickering and Darlington Generating Stations. He graduated from Ryerson in 1978, obtained his PEng in 1984 and held positions with maintenance, system engineering and several design management positions during his career.
Don is an active member of St. Andrew's Presbyterian Church Markham where he is chair of the Board of Managers and an elder on Session.
Don and his wife have lived in Stouffville for over 30 years, have 2 daughters and 3 grandchildren. Don enjoys biking, golfing, skiing and working with others.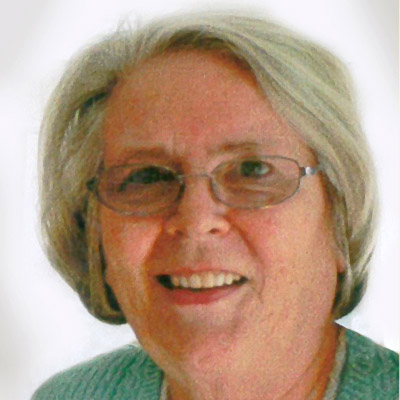 Mary Baughen
Resident Board Director & Chair, Residents Committee
Mary emigrated from London England November 1957. From 1957 to 1980 she worked at Toronto Trust, Bank Montreal, Bank of Nova Scotia, CIBC and National Trust which eventually merged with Victoria & Grey.
She worked as a Teller, Coin Teller, Head Teller, Teller Supervisor, Administrator Assistant and worked in Corporate Trust Services as an Account Officer in charge of major insurance companies informing them of any available income, making sure they knew of all investments available, then making any trades of their choice.
From 1980-1985 Mary was employed as a Personal Assistant to Artist/Illustrator/Author Sheila McGraw
During this period she helped with publishing four books including Love You Forever. Mary retired when Sheila McGraw moved to Texas in 1985.
When Mary was offered a position and training to become a Photo Lab Technician, she returned to work from 1990-2008. Mary has been living at Cedarcrest Manor for eight years and has started a knitting group for charity, and was involved in creating the new library. She also serves on the Board as a Resident Director since 2016.
Martina Poon
Resident Board Member
Martina graduated from The College of Education and worked as a school teacher for over twenty years in Hong Kong. She lived in New Zealand for a year to experience the culture there before coming to Canada. Martina emigrated to Toronto in 1990.  She worked at TD Bank in the foreign exchange department and the accounting department. She was promoted to Supervisor in the TD Information Centre where she worked until she retired in 2010.
Martina has been a registered volunteer at Carefirst Seniors and Community Services Association since 2011. She assists in various capacities, including at the front desk and in the Adult Day Program. She also provides support with exercise classes and social activities. Martina also regularly volunteers at Cedarcrest  Manor where she visits with residents, and conducts a mental exercises program where seniors engage in various activities and games designed to sharpen their mental acuity.
Contact us for more info…
Fill out this form to contact us if you have any further questions.