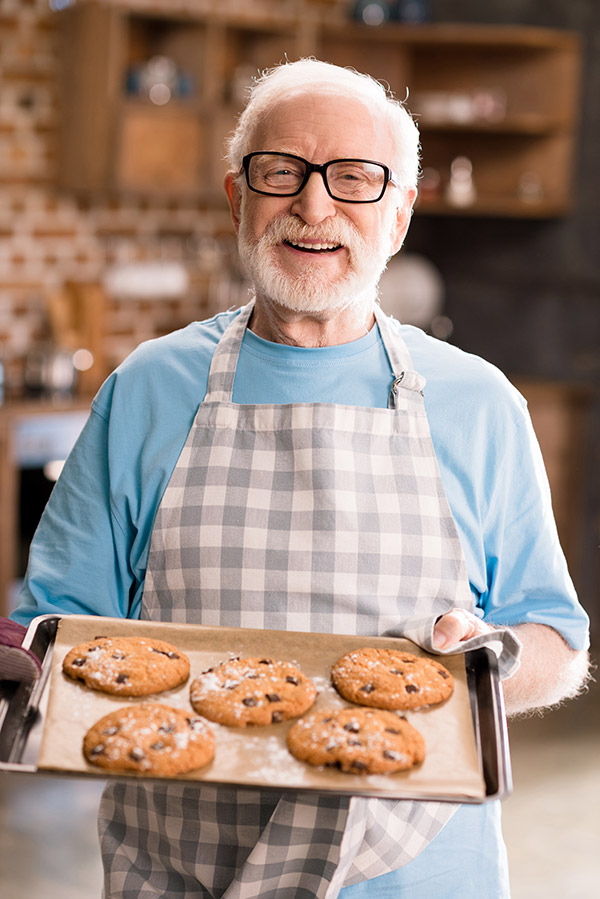 INDEPENDENT apartment living at an AFFORDABLE rent, right in the heart of Markham Village.
YOUR APARTMENT INCLUDES
600 or 900 square feet of living space
30-inch electric range
Fridge
Individually controlled air-conditioner/heat unit
Ensuite storage in most apartments
* Specifications are subject to change without notice.
YOUR BUILDING
Six stories overlooking Cedar Valley Park on the West side
150 very comfortable apartment suites
129 one-bedroom suites, including 15 modified for those with wheelchairs
21 two-bedroom suites, including 3 modified
Main floor adjoins the Markham Seniors Centre
Recreational room
Lounge
Large 24-hour laundry room
Controlled building access with security cameras
Non smoking building
Pet friendly
Contact us for more info…
Fill out this form to contact us if you have any further questions.